Our team
A highly qualified team of professionals at your service
Meet the owners and founders of Medicalux Private care. With both of their different work experiences and education, they make a perfect team.
Danica Gautreau, on left, completed a bachelor's degree in nursing sciences in 2012 and a master's degree as a Nurse practitioner in 2017. She is well educated and looking forward to providing you with luxurious and accessible health care in a timely manner.
Roch Gautreau, on right, has experience in multiple businesses. Furthermore, he is dedicated to client satisfaction and has been providing quality and accessible services to his clients for the past 12 years.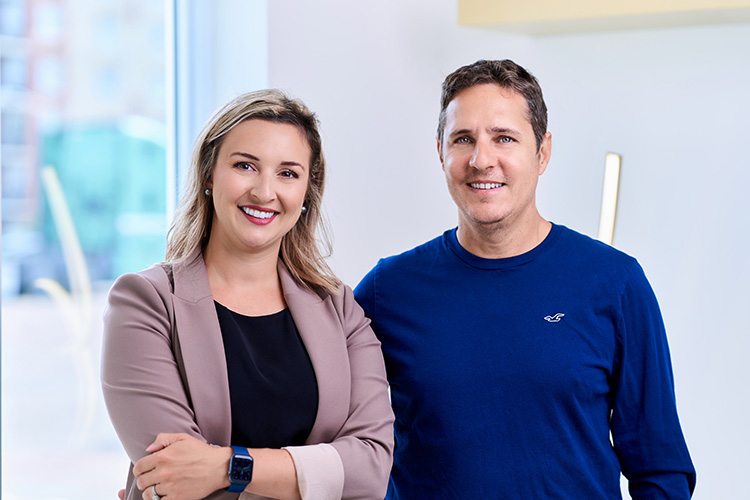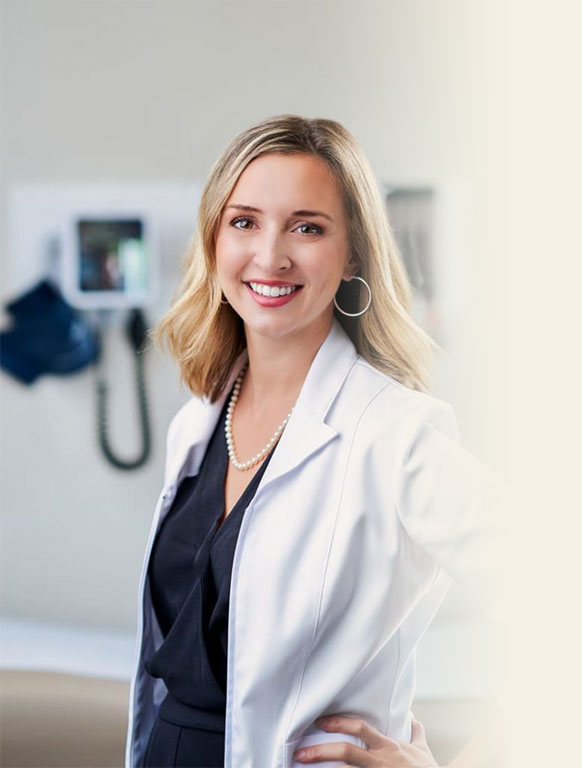 Danica Gautreau
Nurse Practitioner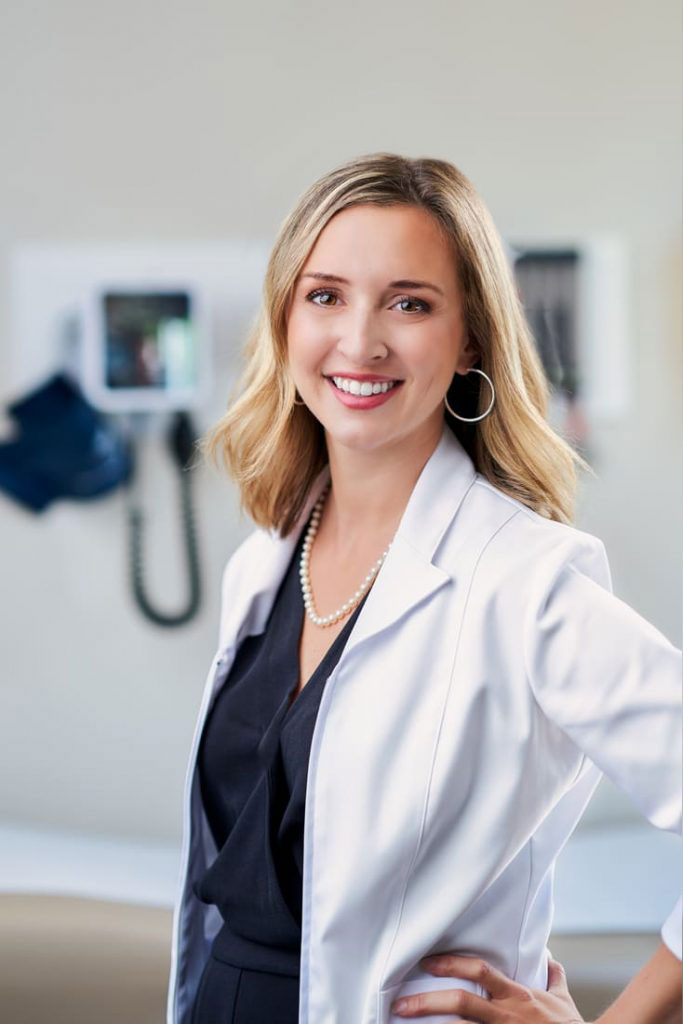 Danica Gautreau is originally from Eel River Crossing and is a loving mother of three beautiful kids. Her interests are health, the outdoors and arts.
She completed a bachelor's degree in nursing sciences in 2012 and a master's degree in nursing sciences in 2017. She has been working in healthcare for the past eight years.
Danica also has quite a lof of experience with injections in her nursing career and has a true passion to help her clients feel better in their body.
She is co-owner and co-founder of the Medicalux Private Care and is also injecting cosmetic agents: Neuromodulators (such as Botox and Dysport) and Facial fillers, deoxycholic acid (such as Belkyra), Poly-L-lactic acid injections (such as Sculptra) and PRP treatments.
Danica is the clinical director for Medicalux as well as a provider for health care consultations. She does varicose vein consultations and treatments, hair restoration treatments, cryotherapy as well as minor surgery such as removal of unwanted cysts or lesions. Come meet her today for any primary care conditions.
Jason Haché
Registered Nurse
Jason Haché is originally from Tracadie in the Acadian Peninsula. He loves animals, his dog Emilio, travelling, cooking and has mental health at heart.
Holder of a bachelor's degree in nursing from the Université de Moncton, Jason has been working in the health care field since obtaining his diploma in 2013. He has several years of experience in oncology, surgery and hemodialysis as a Registered Nurse. The well-being of his patients have always been a high priority for him.

Jason is attentive and delicate in the care he provides. He greatly appreciates the trust placed in him by his patients, whom he always considers to be members of his own family.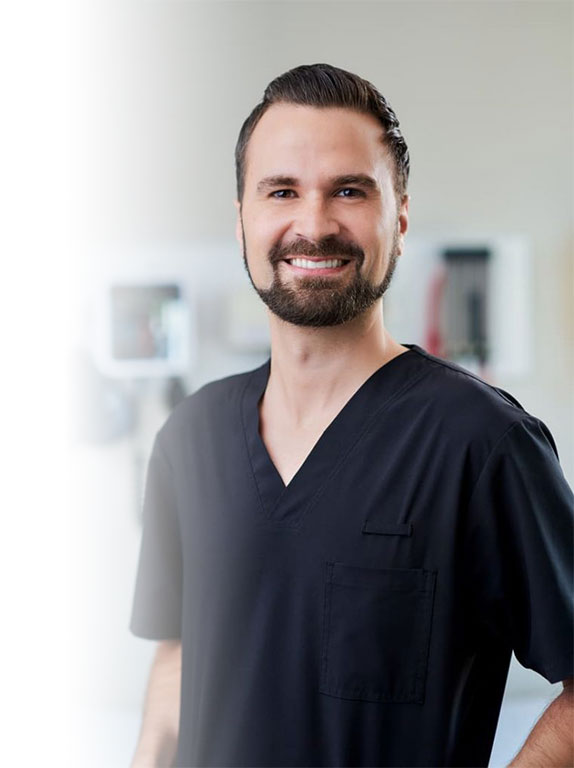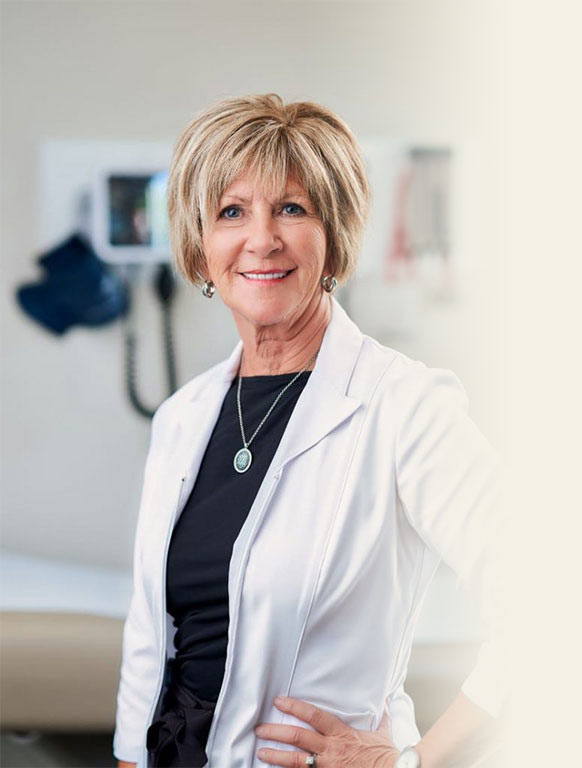 Linda Arseneault
Nurse Practitioner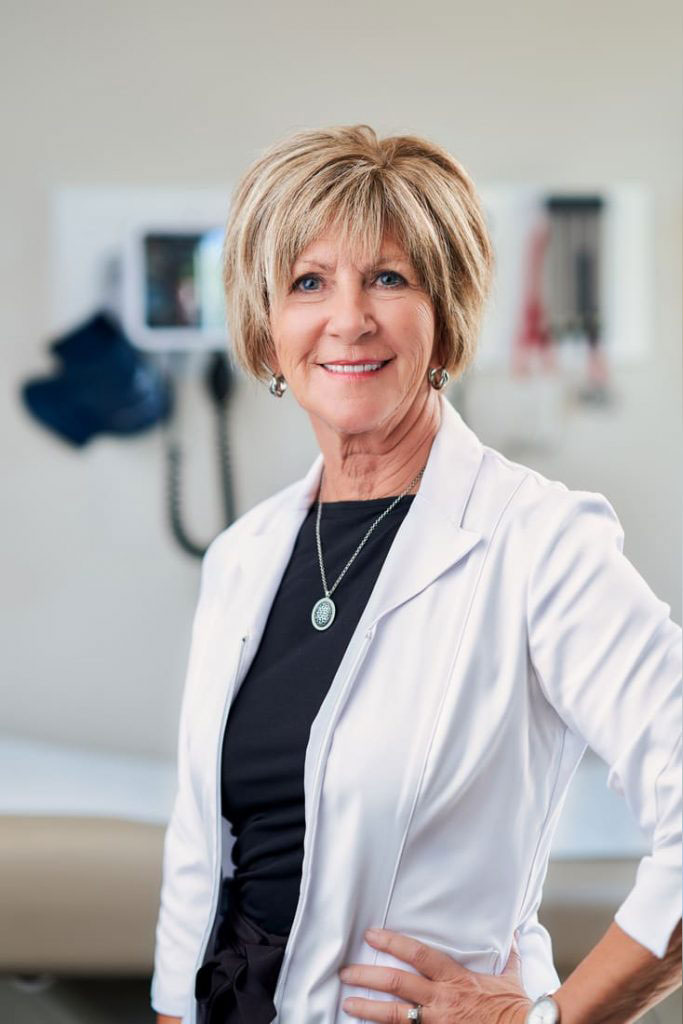 Mrs. Linda Arseneault has cumulated many years of professional experience. She has a variety of experience in different fields such as: clinical,  management and teaching. In 2008, she got a masters degree as Nurse practitioner in primary care.
Linda worked at the Shediac family medical clinic for eight years. While working as a Nurse practitioner she also thought as well as supported clinicals for the program of Primary care Nurse practitioner at Université de Moncton. Her clinical experience is presently related to primary care for patients of all ages. 
Linda is a very caring person and is passionate about teaching her patients their treatments as well as helping them take charge of their own health.
Renée Mazerolle
Logistics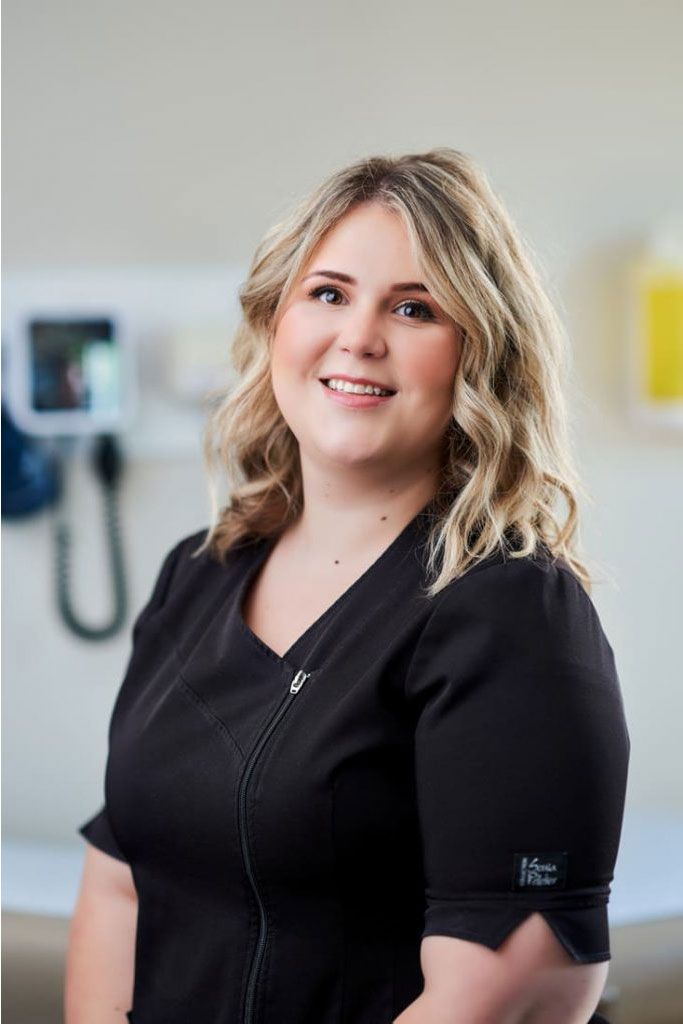 Renée's professional experience is medical aesthetic treatments. She helps support Medicalux employees and clients in many settings.
Renée loves providing the best service possible for her clients. In her spare time, she loves to spend quality time with her friends and family.
Renée pays attention to every clients needs and is devoted to help her clients reach their personal goals.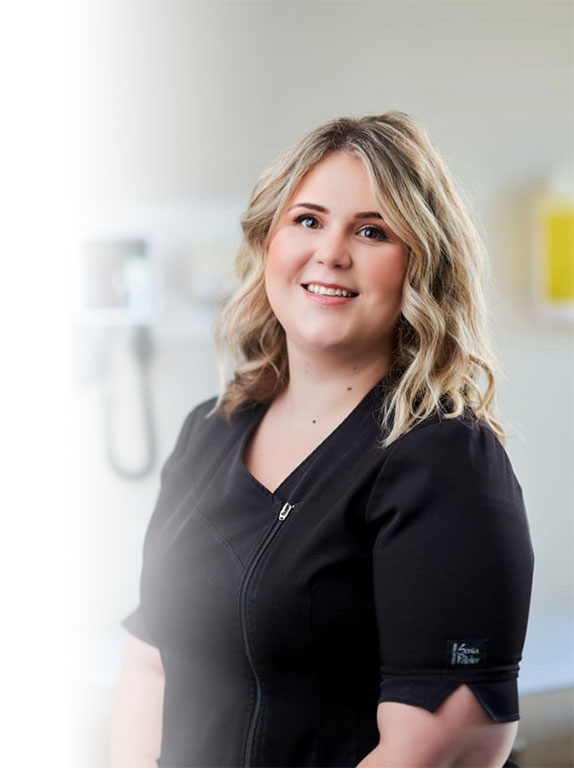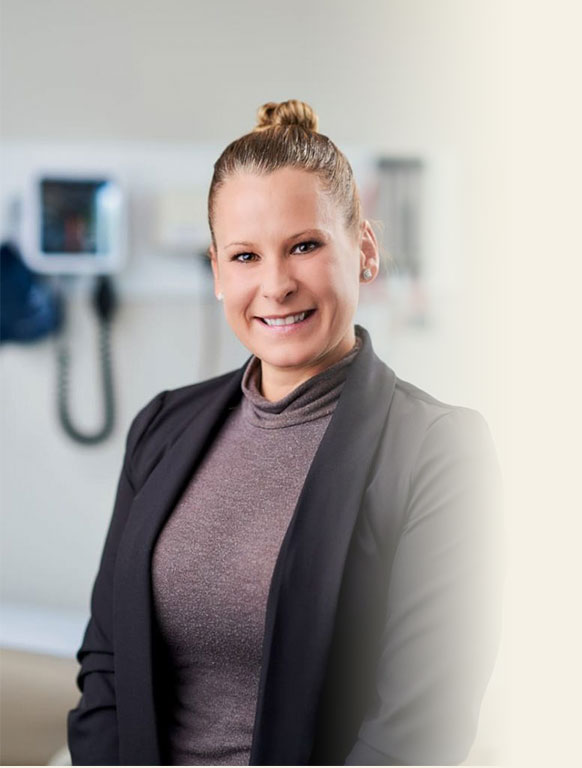 Chantal Boudreau
Medical Secretary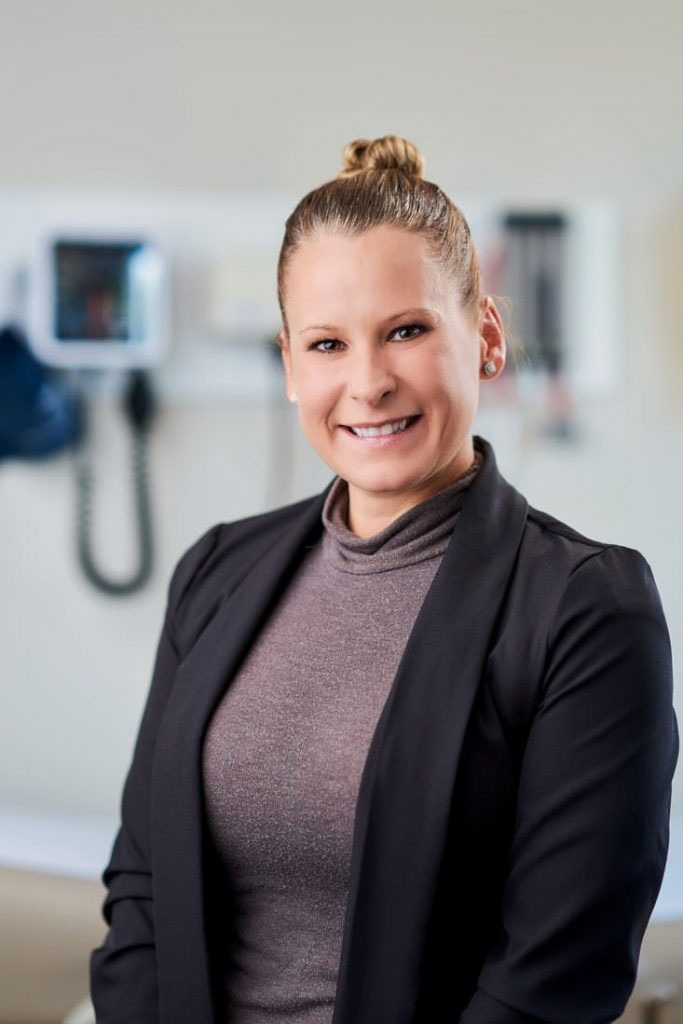 Chantal is a caring person, she takes health and healthy lifestyle at heart.
Chantal has a background as a medical secretary. She is a loving mother of 2 beautiful children, Alex 12 years old and Émilie 9 years old. After her first pregnancy, she devoted her career to her kids, she opened her daycare and has been taking great care of multiple children for the past 10 years. While her kids are getting older and she now babysits after class, she decided to jump in a new adventure with Medicalux and supports the clinic on several mornings per week with administrative responsibilities.
Josée Bélanger-Plourde
Dietitian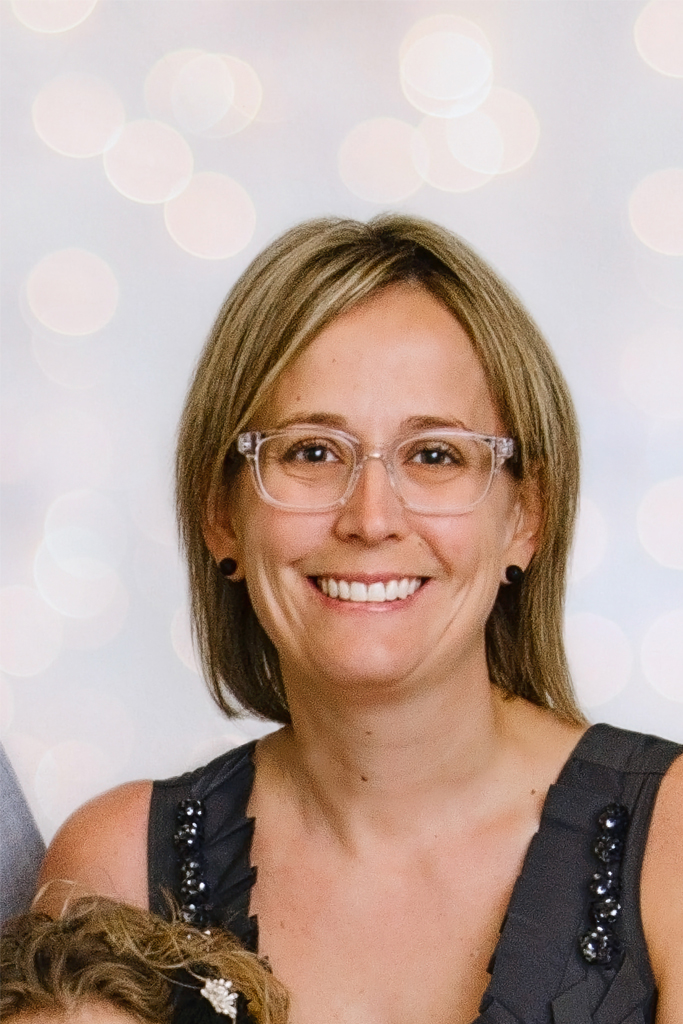 Josée Bélanger-Plourde is a bilingual Registered Dietitian, part of the Medicalux Team.
She completed a Bachelor's Degree in Nutrition as well as a dietetic internship in Moncton in 2002. Josée also completed her Master's in Nutrition in 2011. Josée is a member of the New Brunswick Association of Dietitians
Since 2021, Josée has been working as a clinical dietitian in adult and pediatric care as well as a pediatric dietitian for the Motivaction Youth Clinic. For the past year she has also started teaching nutrition at the University of Moncton.
Josée is a true foodie. Cooking and discussing food are at the core of her family. Her kids are always in the kitchen helping with recipes. Josée strongly believes that there is no such thing as one size fits all, but that the most important thing is to learn to know your clients and work with them to find and achieve goals that will last a lifetime. In her spare time, Josée loves biking with her kids and husband. She will help you set attainable nutrition goals to progress toward a healthier version of yourself.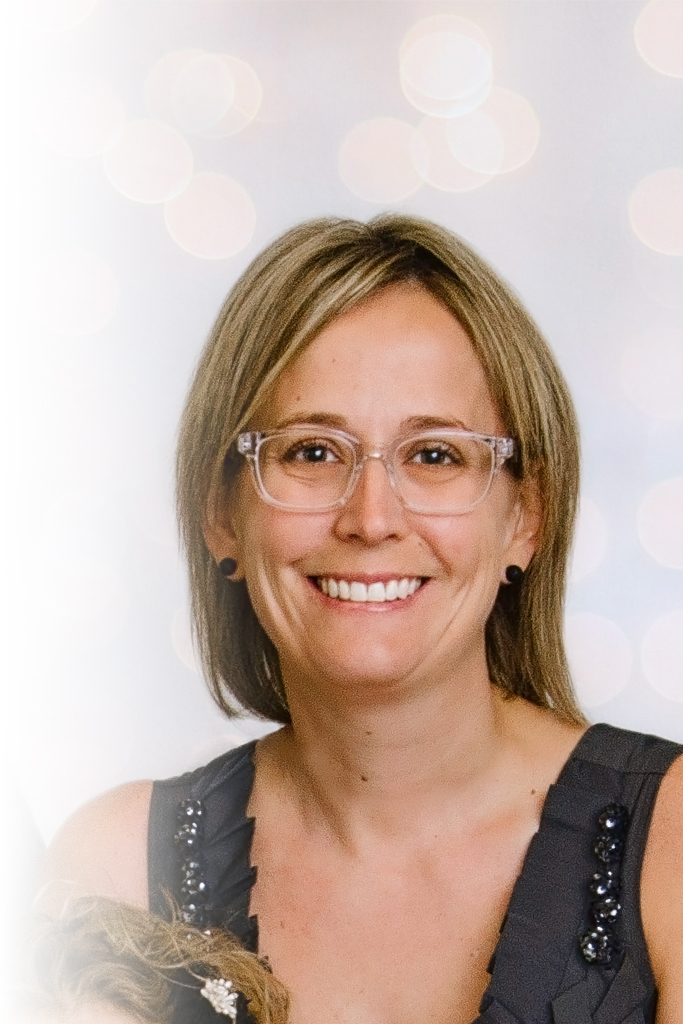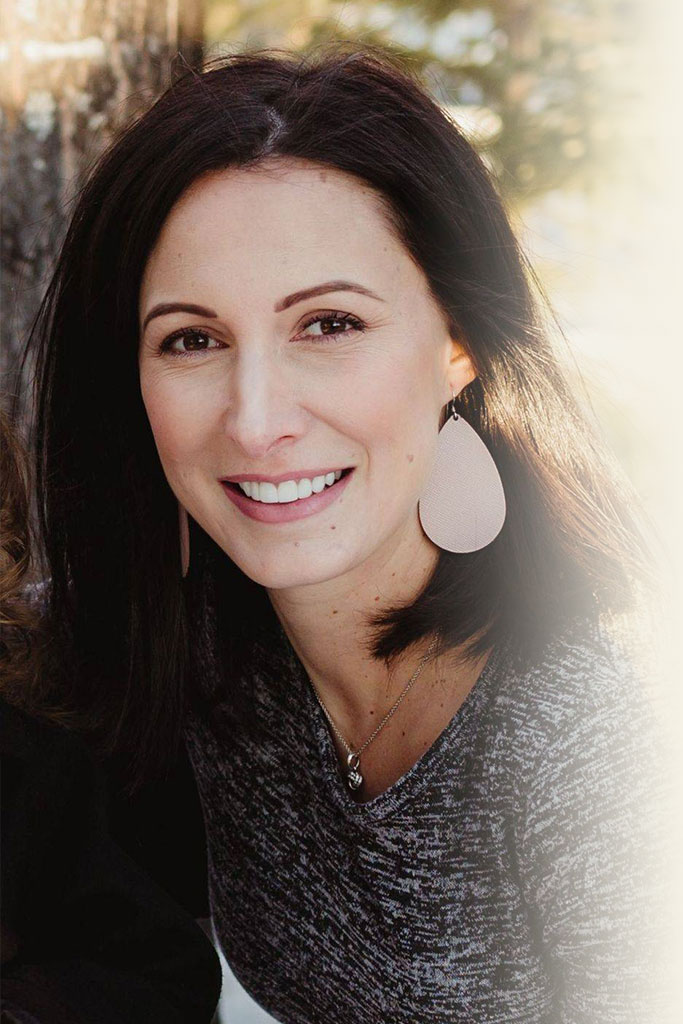 Dr. Renelle Gautreau
Family Physician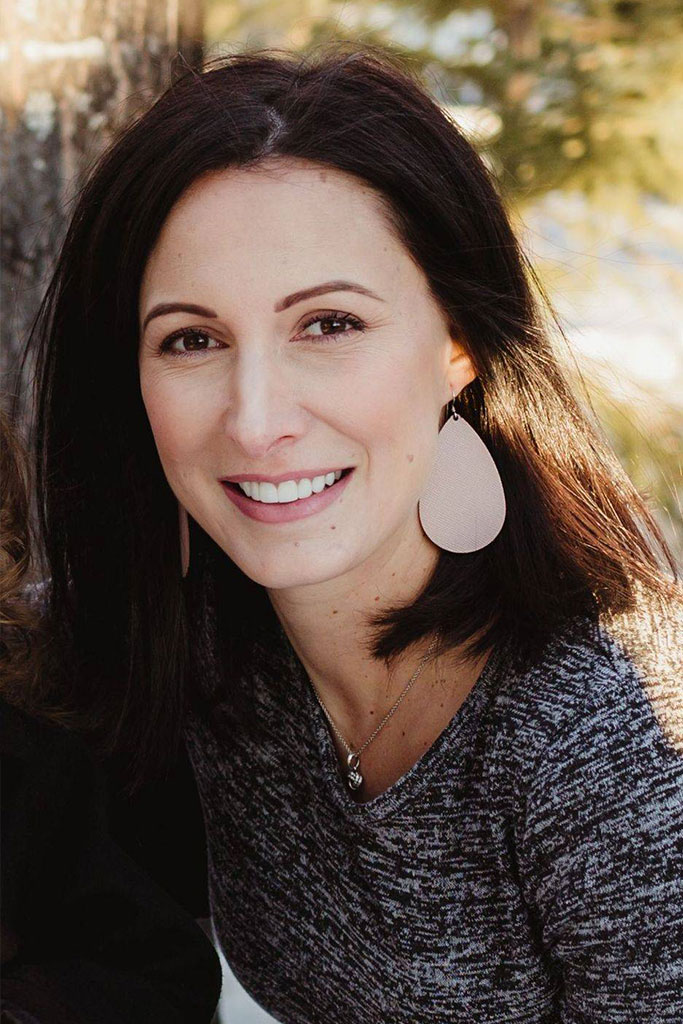 Dr. Gautreau is originally from Dieppe. She is a mother of three beautiful kids, 2 girls and 1 boy. Her interests and hobbies are reading, arts and travelling.
She received her diploma in health sciences in 2005 at Université de Moncton. She then received her Ph.D. in medicine in 2009 at Université de Sherbrooke and specialization in family medicine in 2011 at Université de Sherbrooke, Dieppe campus.
Dr. Gautreau has a practice in Family medicine, a practice in obstetrics at the Dr-Georges-L.-Dumont university hospital center and practices at the Medical and aesthetic dermatologic benign lesion clinic.
She loves helping others and shares a true passion in aesthetics. As a result, Dr. Gautreau is joining our team in cosmetic injection treatments, Neuromodulators (Botox) and Facial fillers (Juvederm).
Kayla Benoit
Medical Aesthetician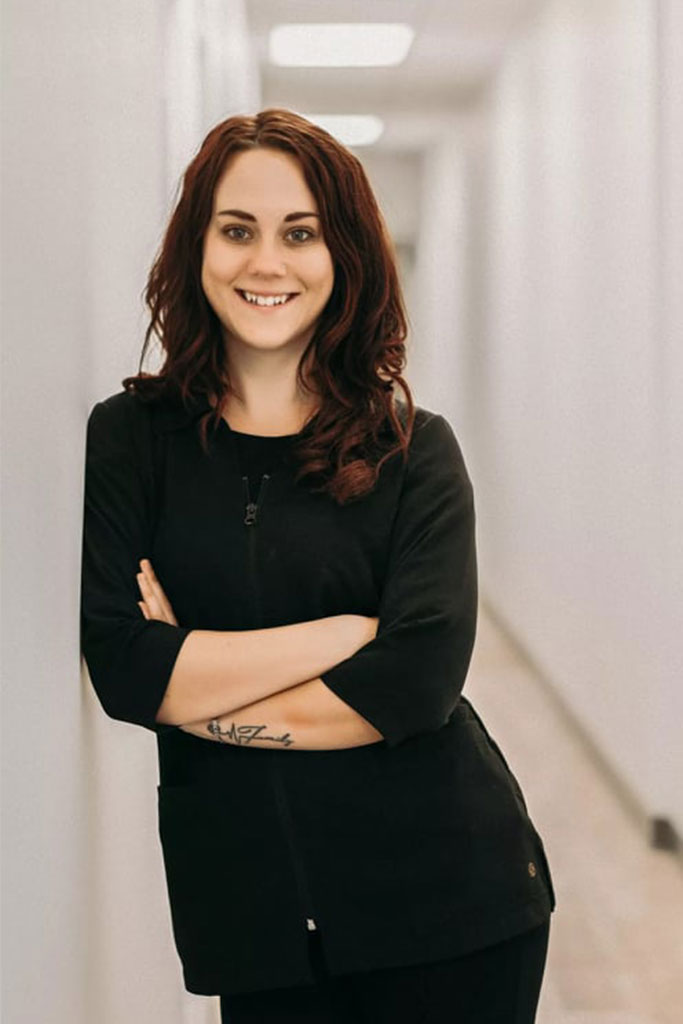 Originally from Eel River Crossing, she's the medical aesthetician at the Campbellton Clinic.
Kayla received her Aesthetic diploma at the Jon Raymond institute in June 2013. She then pursued training for many other aesthtetic services such has lash lift, lash extensions, teeth whitening and Lip Blushing.
Kayla loves learning about new treatments/services that we offer here at the clinic.
She's always up for the challenge.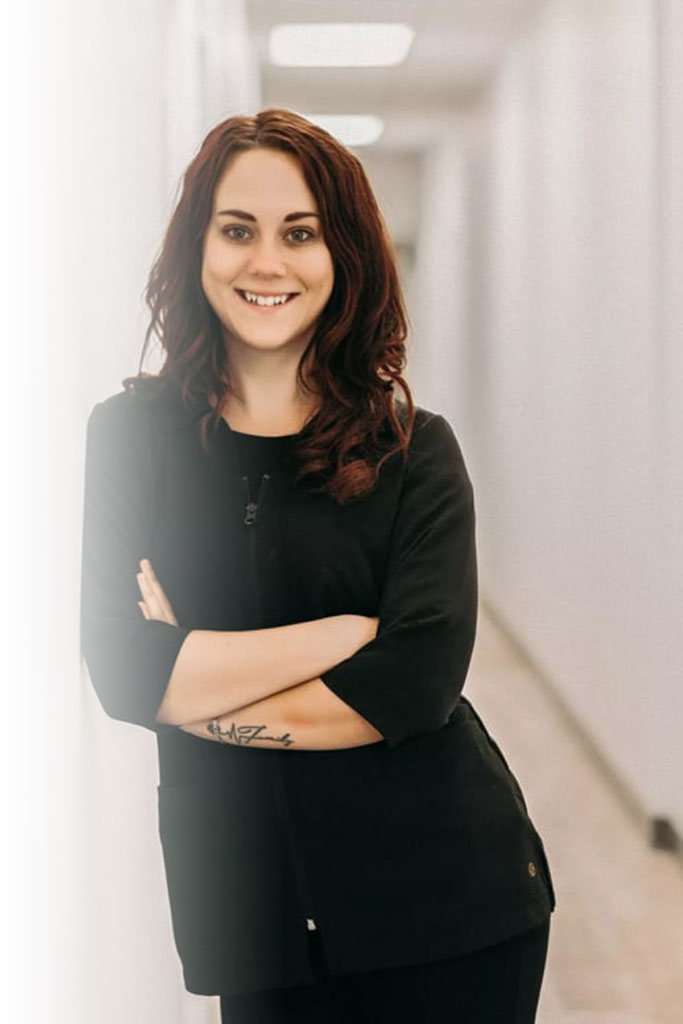 Jason Cormier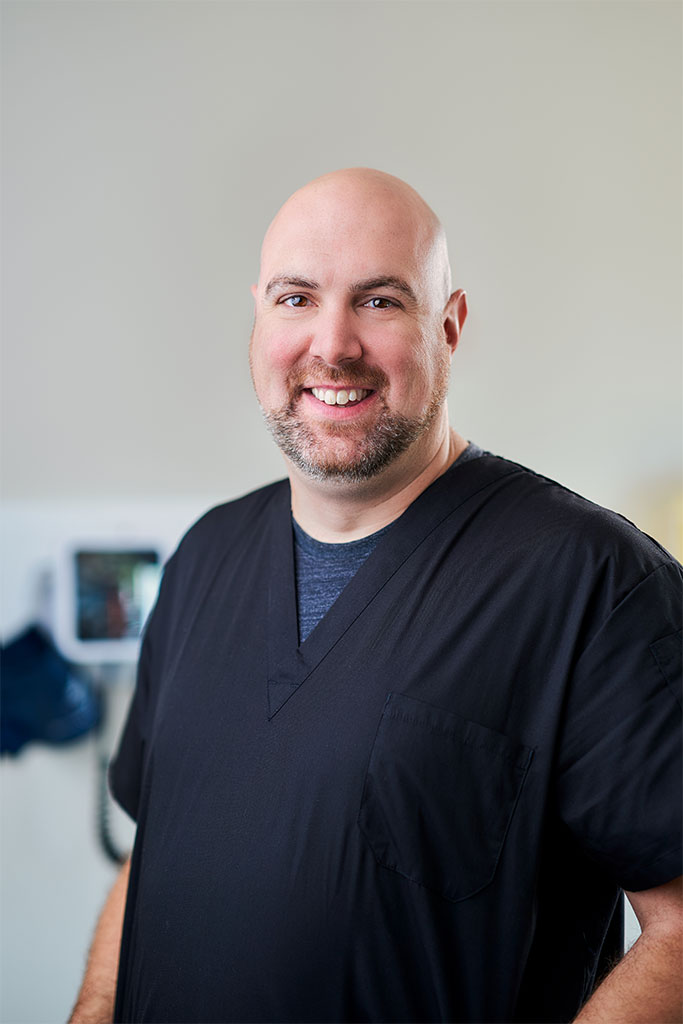 Jason Cormier is a Primary Care Paramedic, (PCP) with a passion for medicine and teaching. He has over 16 years of experience in Emergency Services both as a clinician and educator. He's taught multiple courses at the college level to both civilians and military Paramedics. He also has a background in management and coaching. His interests include music, woodworking and camping. He's a father of two, husband to a nurse.
Jason's roles include Operations and safety manager for Medicalux as well as operations and maintenance of our Hyperbaric Oxygen Therapy machine.
Jacques Pitre
Registered Nurse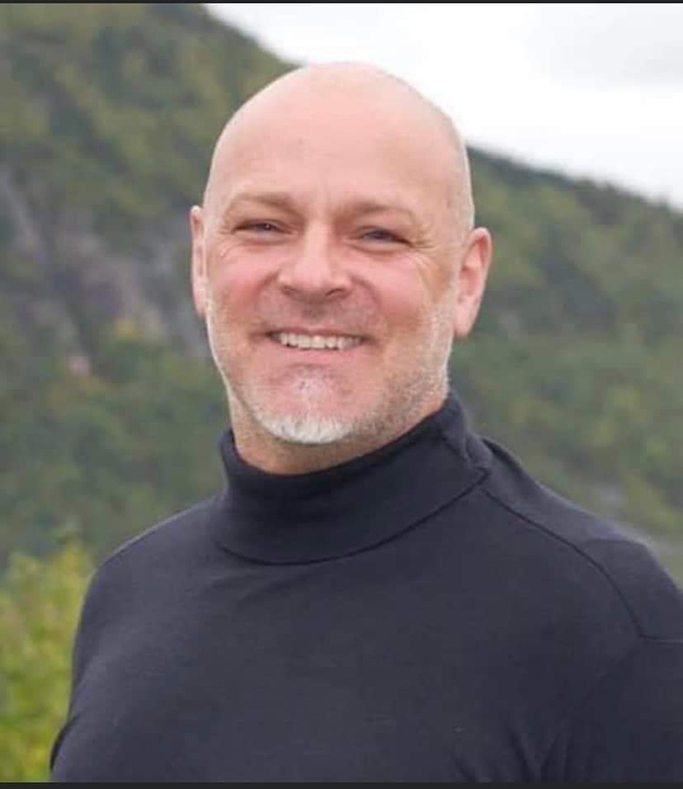 Registered nurse since 1995 and practiced in the hospital sector until June 2018. Since then, he specializes in medical aesthetic care.
He followed training as a filler injector and neuromodulator (Filler and Botox) fall of 2020. He also offers IV Therapy and Sclerotherapy treatments.
He is very proud to be part of the Campbellton team since January 2021. It is a pleasure for him to offer you all these services.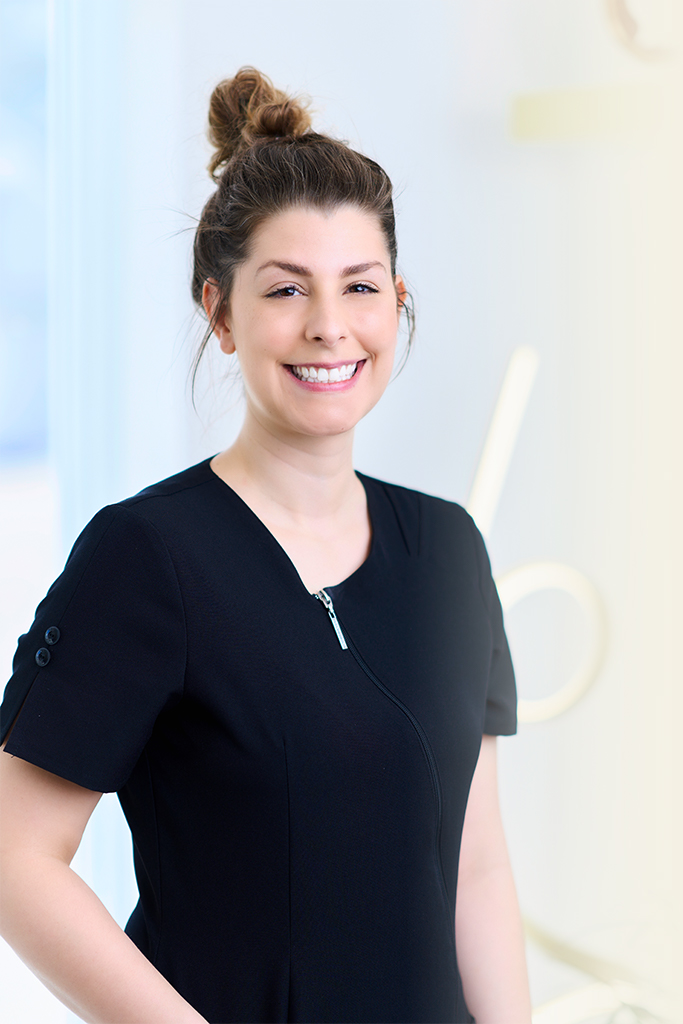 Véronique Lamoureux
Medical Laboratory Technician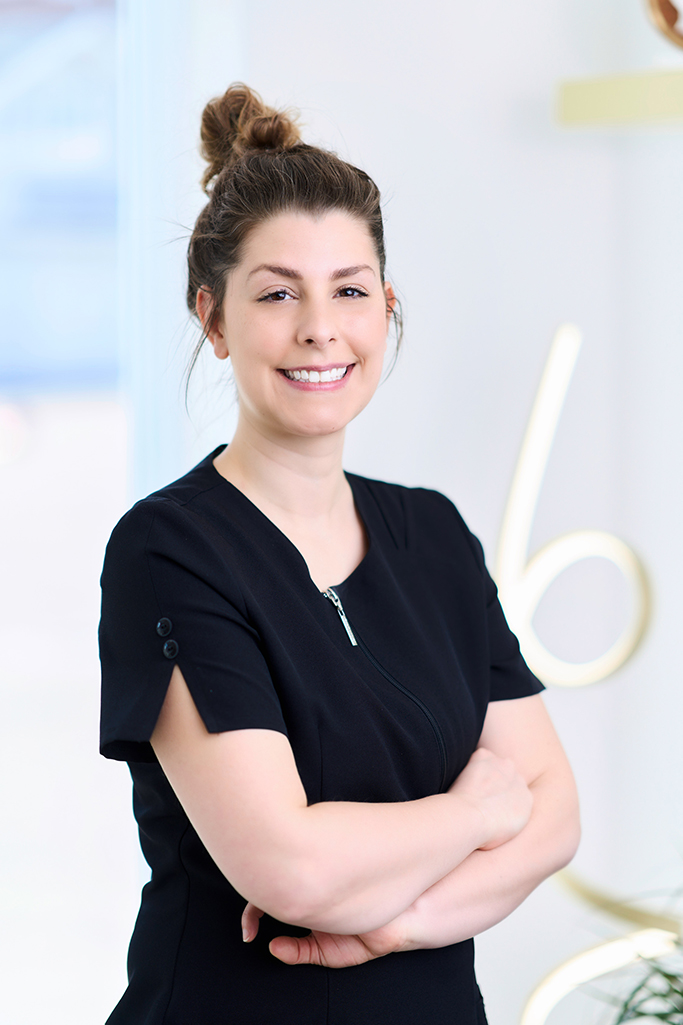 Medical laboratory technician since 2015, Véronique hold your health close to heart.
Having obtained her bachelor degree at l'Université de Moncton and working for the past 7 years at a hospital, Véronique has the competency to offer the best quality care possible.
Her addition to our team will allow you to have blood work and laboratory results in the most convenient delay.