Venus Versa is an advanced, non-surgical solution for skin resurfacing. It combines NanoFractional radio frequency and SmartScan technology to reduce scars, rosacea, enlarged pores, deep wrinkles, textural irregularities, and stretch marks.
What to expect
The number of sessions depends on the individual and typically varies between 3-5 sessions, every 4-6 weeks.
Rapid recovery
You will be experiencing mild redness post-treatment. You can resume wearing makeup 24 hours after treatments.
Visible results
This technology is proven to effectively reduce acne scars, minimize enlarged pores, diminish redness, improve texture, and correct pigmentation.
Unique pin pattern delivers targeted energy to deeper skin layers by creating very small, micro-dermal wounds.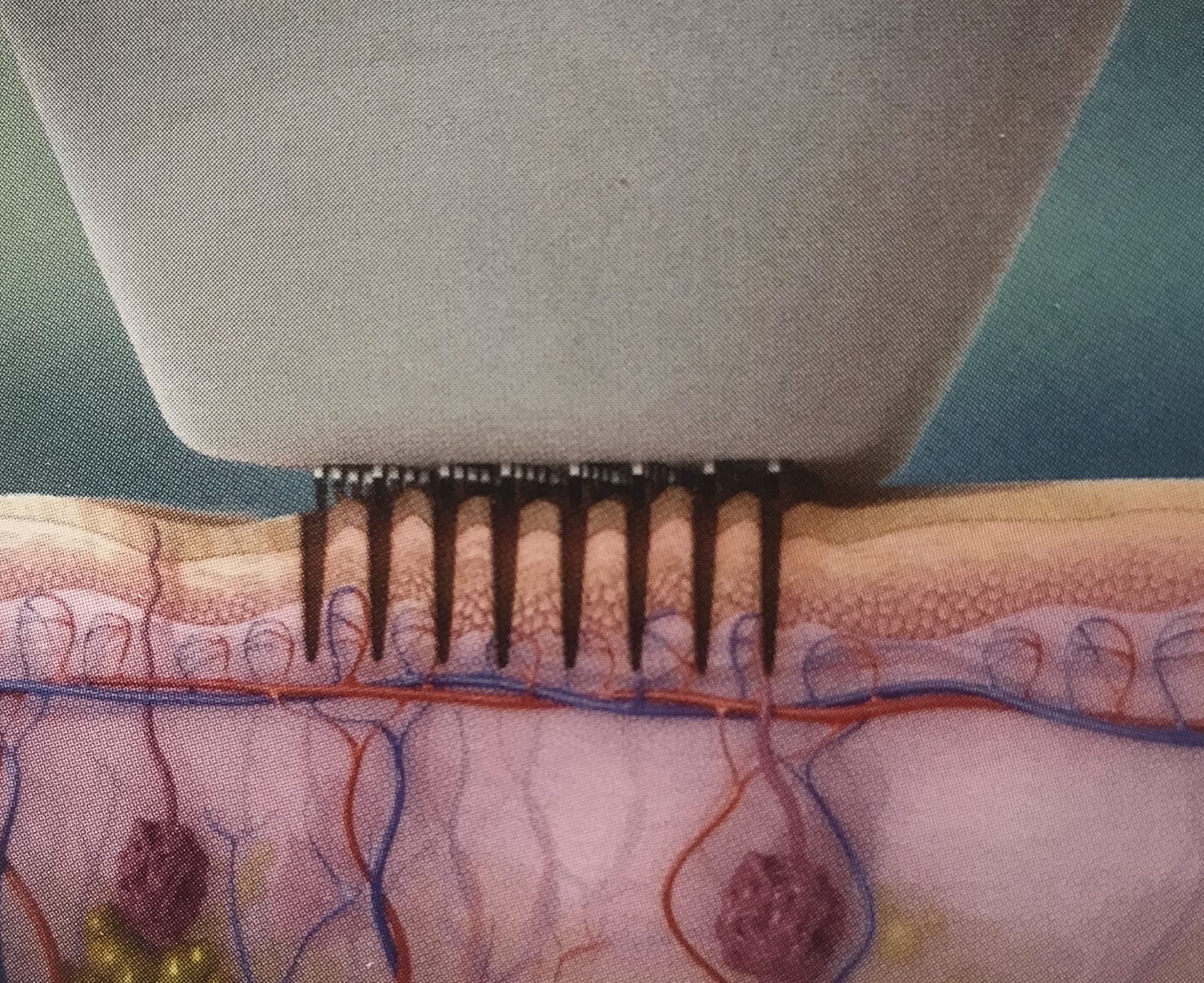 The surrounding healthy tissue helps to heal these micro-wounds, which improves skin texture with minimal downtime.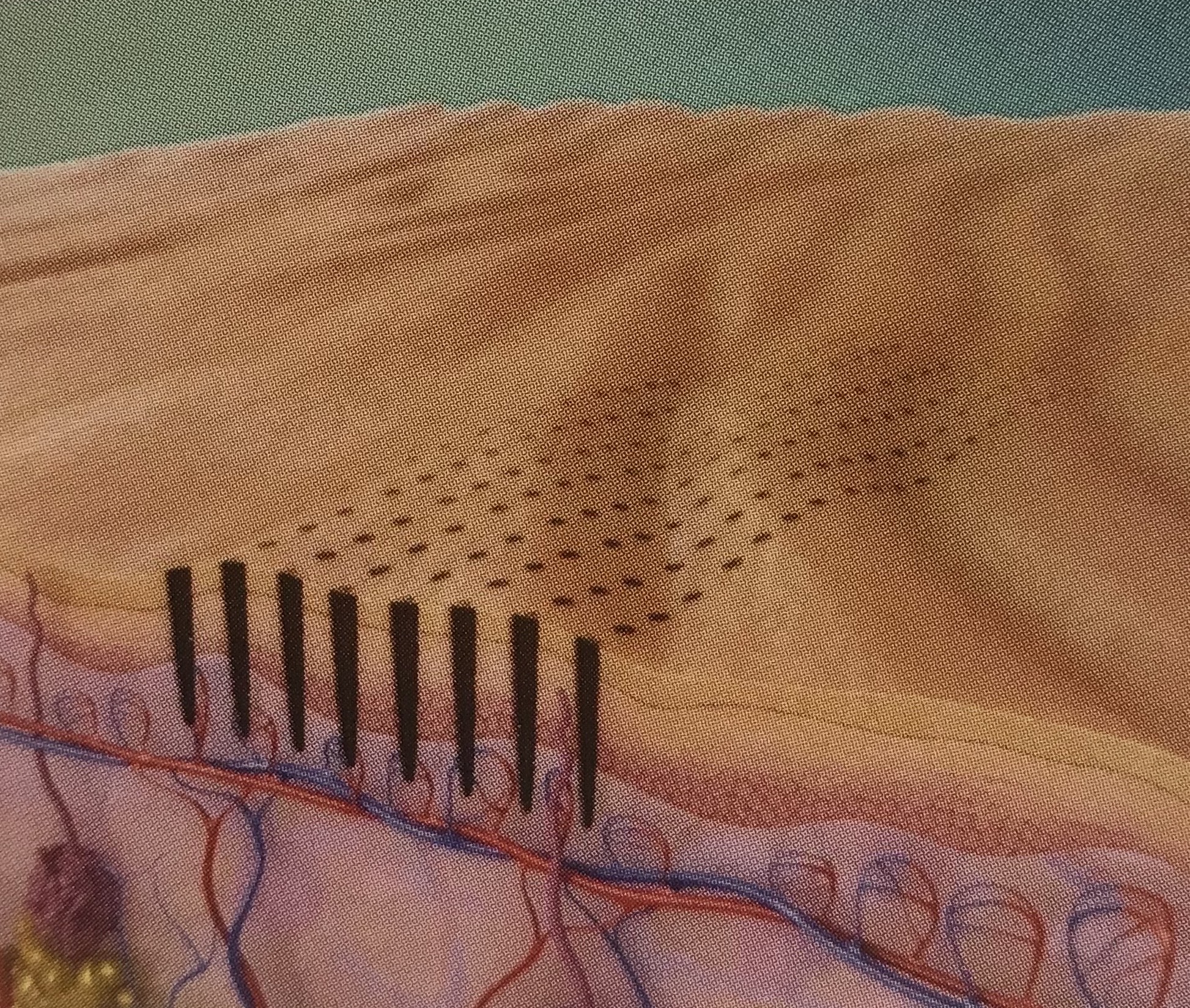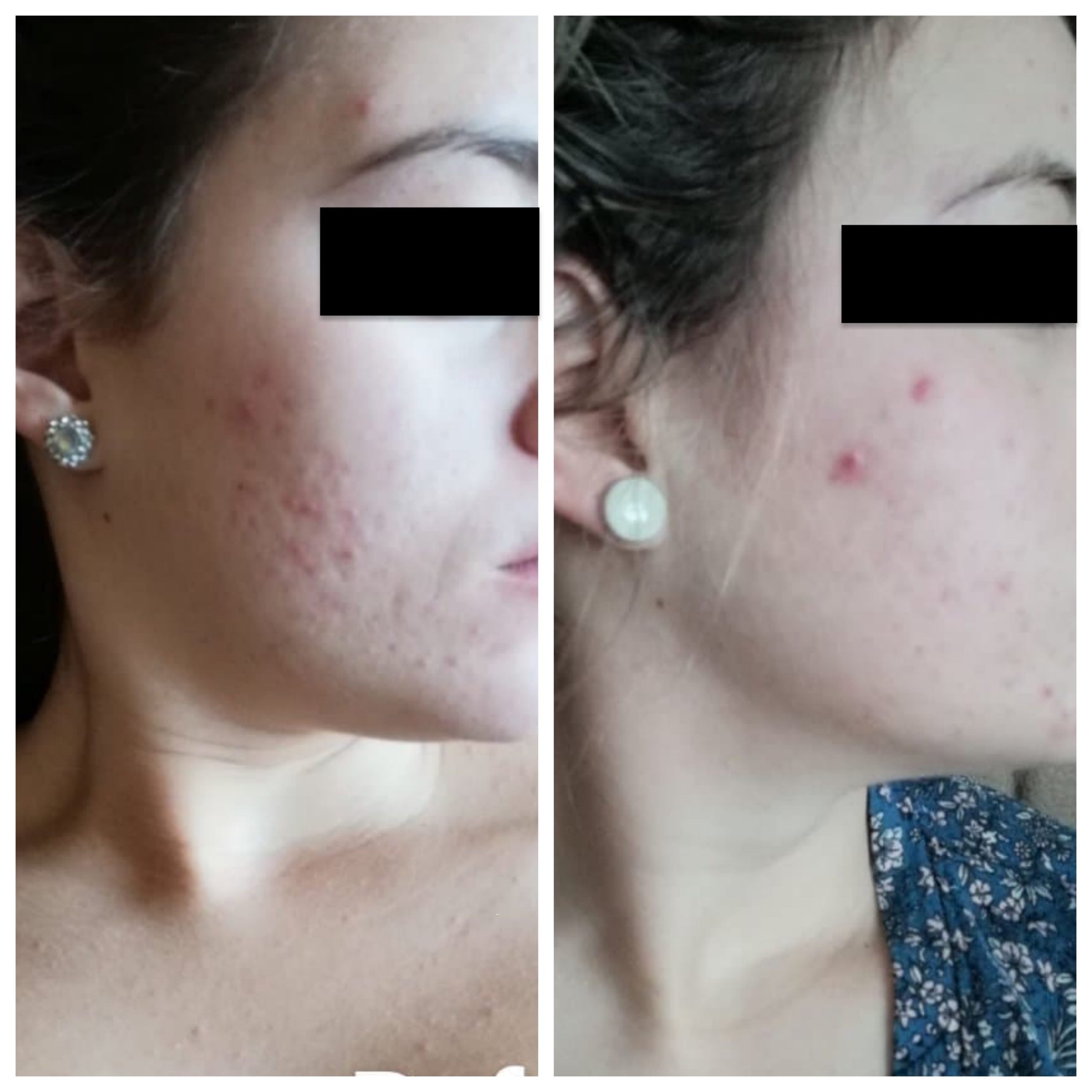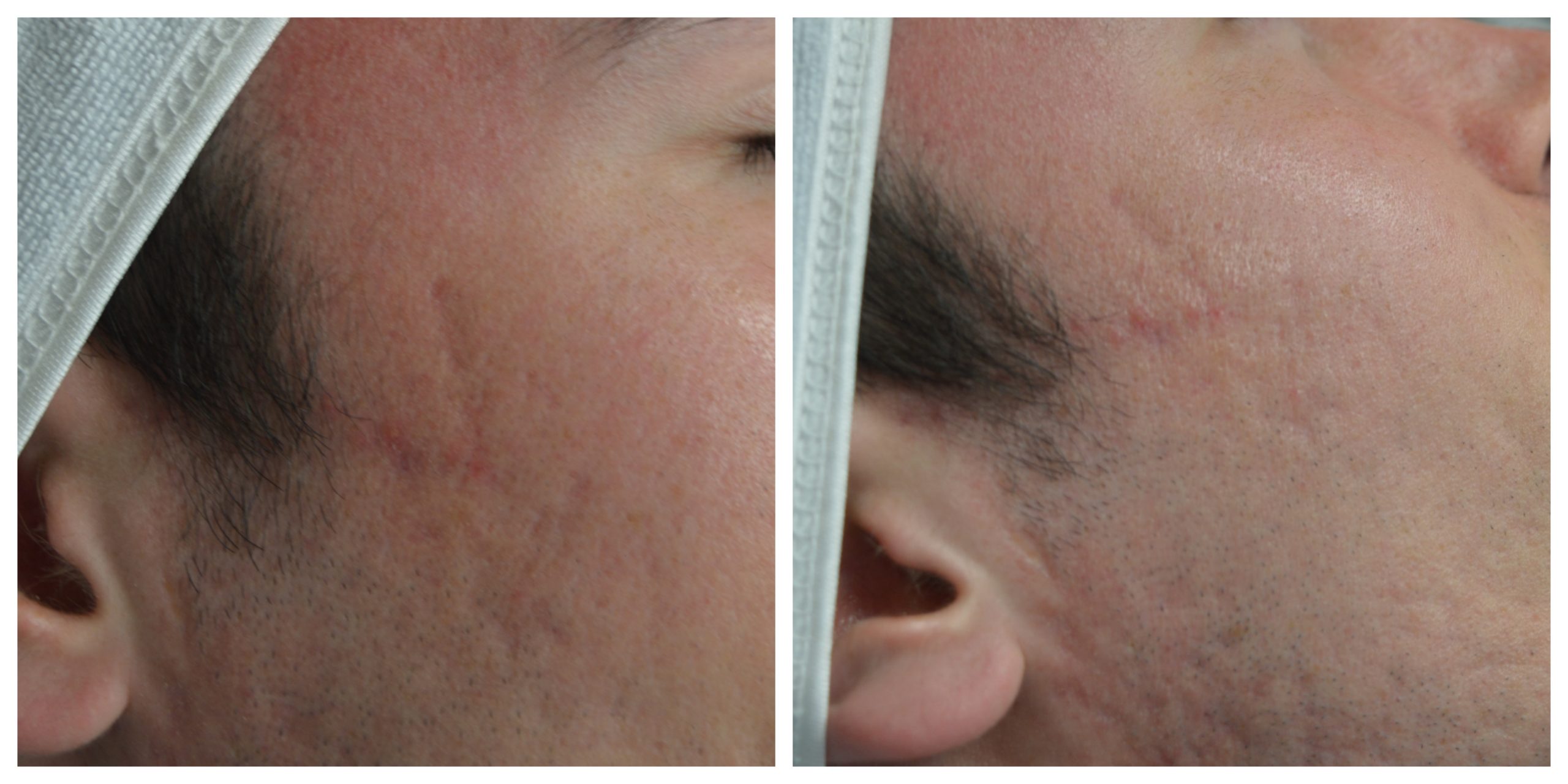 Some people have enlarged pores. The pores are the openings to the duct carrying seat and oil from glands to your face. Enlarged pores can be seen at any age but the risk increases with age and can be affected by hormonal changes. 
Who is more at risk:
Increased sebum production

 

Sun damage
Acne

 
Treatments we offer for enlarged pores:
-3in1 Dermal Rejuvenation facial
-Skin Resurfacing
After an injury, our body replaces the normal skin with fibrous tissue which we call scars. Some clients are left with scars after a cut, surgery and some after having acne.
Some clients aren't bothered by their scars and then some are. 
If you are bothered by scars or acne scars, we can help you with our Skin resurfacing treatments.