The Medicalux Private Care Laboratory is a private laboratory located in Dieppe, New Brunswick. Our mission is to provide the highest quality service using the most innovative technologies.
Our reports are accurate, easy to understand and quickly accessible.
When we use quantifiable measurements through testing, we can catch areas of health concern quickly and remove the causes before the issues become chronic, making them more difficult to deal with and expensive. We constantly seek innovative ways to enhance patient care and provide value to our customers.
Taking care of your health is obviously very important. That is why we want to make it easier for you to determine your health numbers. We can provide same day results.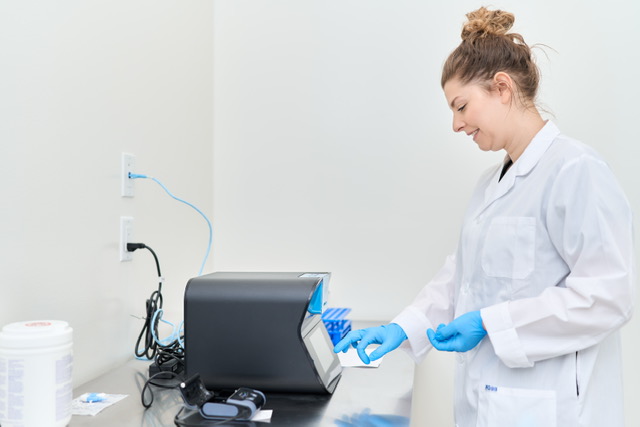 Which laboratory tests are right for you?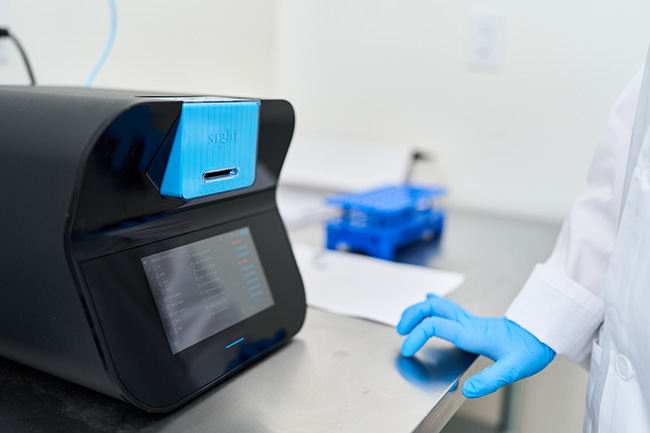 The type of testing we recommend here, at Medicalux Private Care, changes depending on each individual and what we need to identify or uncover for their health issues. We initiate with a healthcare professional assessment. This includes a comprehensive intake questionnaire regarding health history, symptoms, environmental factors, current lifestyle, childhood history, nutrition assessment, and food log. We will also look at the previous medical history and results, including bloodwork, urinalysis etc.