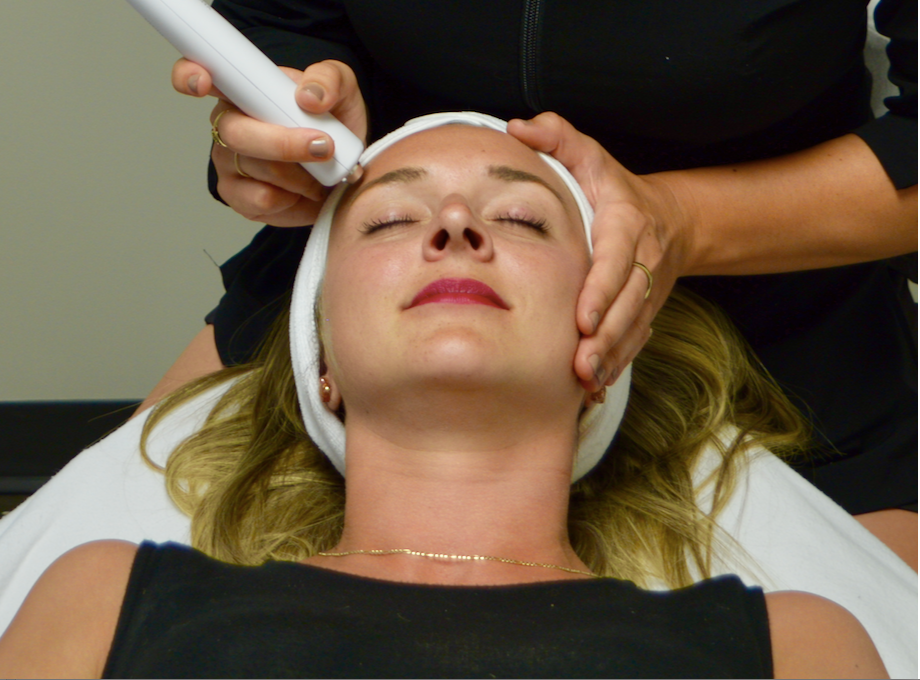 Venus GlowTM dermal rejuvenation treatments open up and deep-clean pores for healthier-looking skin and a more radiant complexion.
It works using a vacuum that gently pulls the skin upward to open up pores by removing impurities and excess oil. At the same time, the tip spins 360 degrees to evenly spread the saline coming from two ultra-fine jet streams.
In addition to deep-cleaning pores, the treatment also micro-massages the skin to spread nutrients released from the bloodstream, nourishing the skin for an instant glow.
Results :
• Brightens dull skin
• Improves uneven skin tone
• Improves skin elasticity
• Moisturizes skin
• Removes blackheads and whiteheads
• Controls oily skin