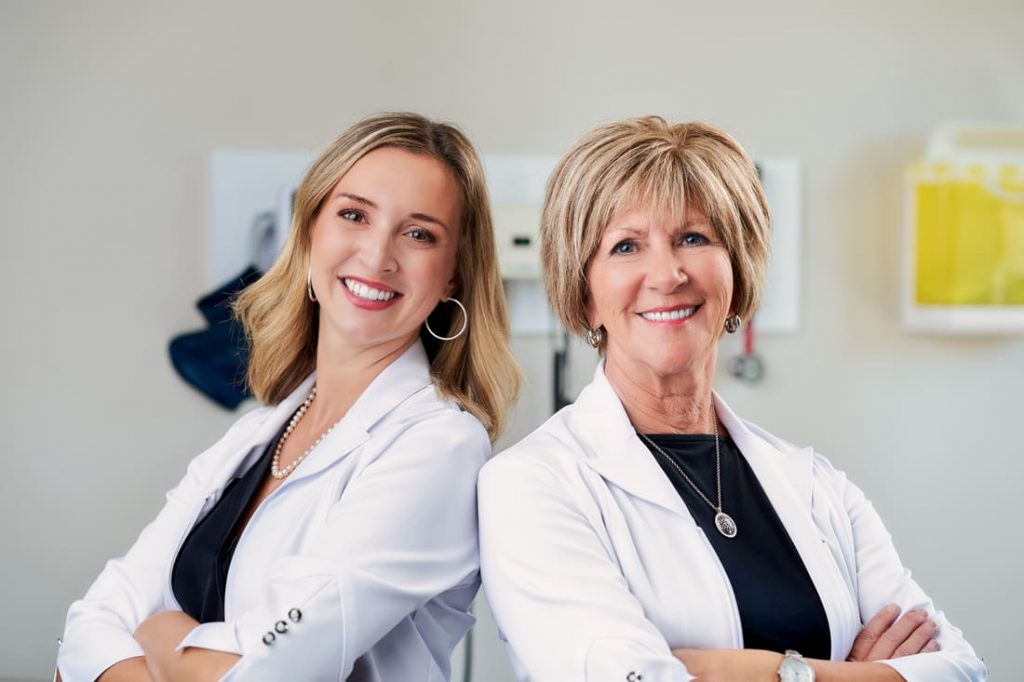 Our team's goal is to work with you to improve or maintain your health at it's highest level. Our care is focused on healthy lifestyle and treatment of acute and chronic health conditions for clients of all age.
Our mission is to improve access to primary healthcare by offering rapid access to health care consultations, within 1-3 days of your request, and an exceptional experience.
If there is a health condition you would like to prevent or treat, you are at the right place. Call us to book your consultation today!