Your health is important to us
Our priority here at the Medicalux Clinic is to ensure the protection of your health and ensure that you have all the necessary vaccines related to the country you plan to visit in order to eliminate the risks of contracting against certain infectious diseases so that your trip goes smoothly and that you have peace of mind.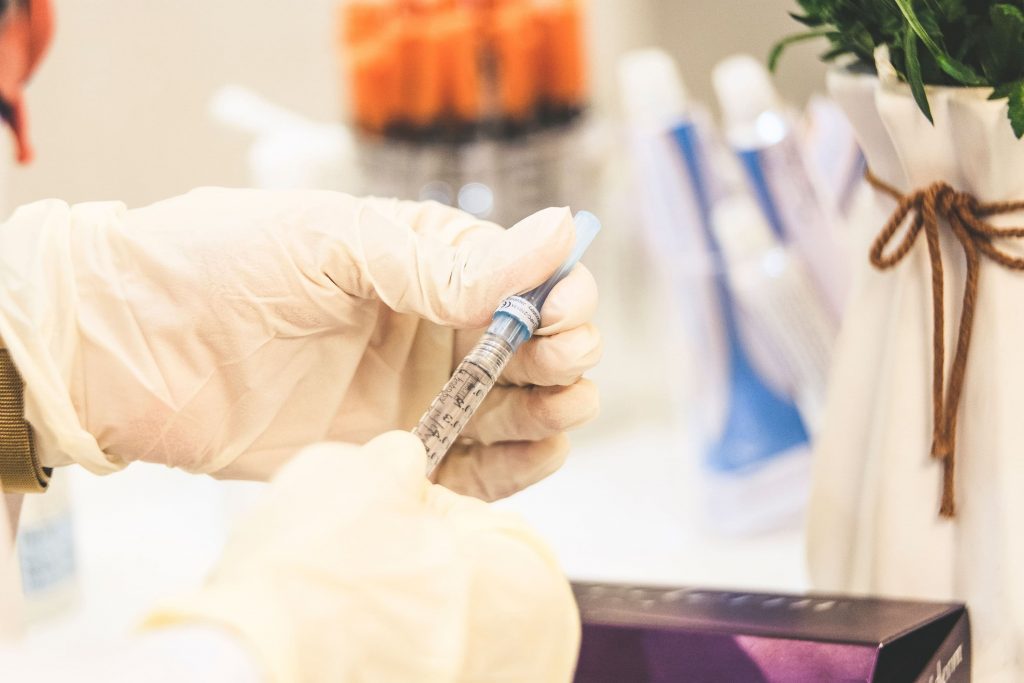 Pre-trip vaccination clinic
The pre-trip consultation consists of a short meeting with one of our nurse practitioners or registered.
The complete revision of your vaccination record
Vaccine update
An analysis of the vaccination standards established for your destination
An assessment of personal risk factors
COVID-19 testing for travellers
We offer COVID-19 testing services for travelers who need a negative certificate of result to travel.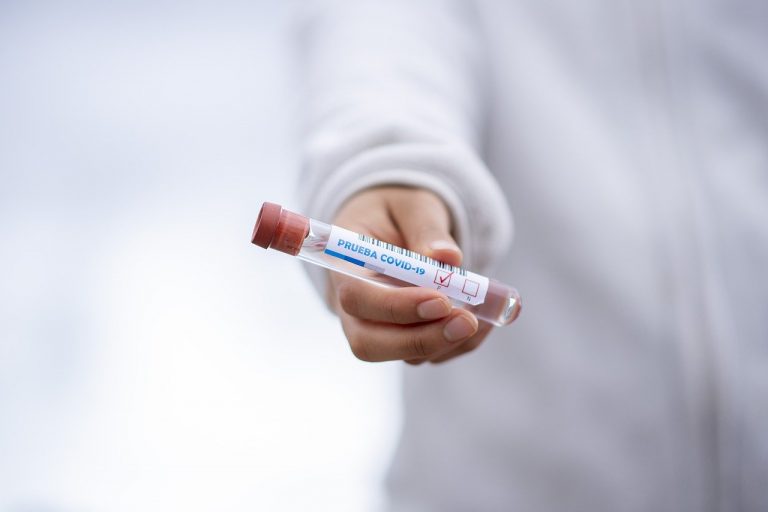 Most necessary vaccines are available at the MEDICALUX Clinic.
Below is the list of vaccines available at our clinic.
It is necessary to bring your vaccination record
for your consultation.
| Vaccine | Prevention |
| --- | --- |
| Boostrix | Diphteria, pertussis, tetanus |
| Flu shot | Flu |
| Gardasil 9 | VPH for men an women |
| Havrix and Havrix junior | Hepatitis A |
| M-M-R | Measles, mumps, rubella |
| Pneumovax | Pneumonia |
| Tubersol | Tuberculosis screening |
| Twinrix | Hepatitis A and B |
| Shingrix | Zona (Shingles) |
Pre-trip consultation: $60 + tax per person
Vaccine administration: $25 + tax per person
Vaccine prices vary. Contact us for more details.
Did you know that some routine vaccines such as Boostrix, flu vaccine, MMR and Pneumovax are free!
Note that visitation and vaccination costs are not covered by the New Brunswick Health Insurance Plan (MediCare)