Sun spots, also known as photoaging, is premature skin aging caused by prolonged exposure to the UV rays. 
The goal : prevention
We prefer to prevent rather than treat, be safe and protect your skin :

 

Wear sunscreen and protective clothing (ex: hat)
Tips on sunscreen selection:
⇒ SPF 30 or greater
⇒ Broad spectrum : covers against UVA+UVB
⇒ With water resistance (if you will be in water of will be doing exercise)
Look for :
– Physical sunscreen/sunblock
– Contains zinc oxyde
Timing:
⇒ Apply generously
⇒ Apply 15-30min before sun exposure
⇒ Re-apply every 2 hours
What if you already have sun spots?
– Our Illuma skincare products are used to treat uneven skin tone, hyperpigmentation, pigmented spots, chloasma and melasma.
Medical grade IPL with SmartPulse technology
Photo-rejuvenation/Photo-facial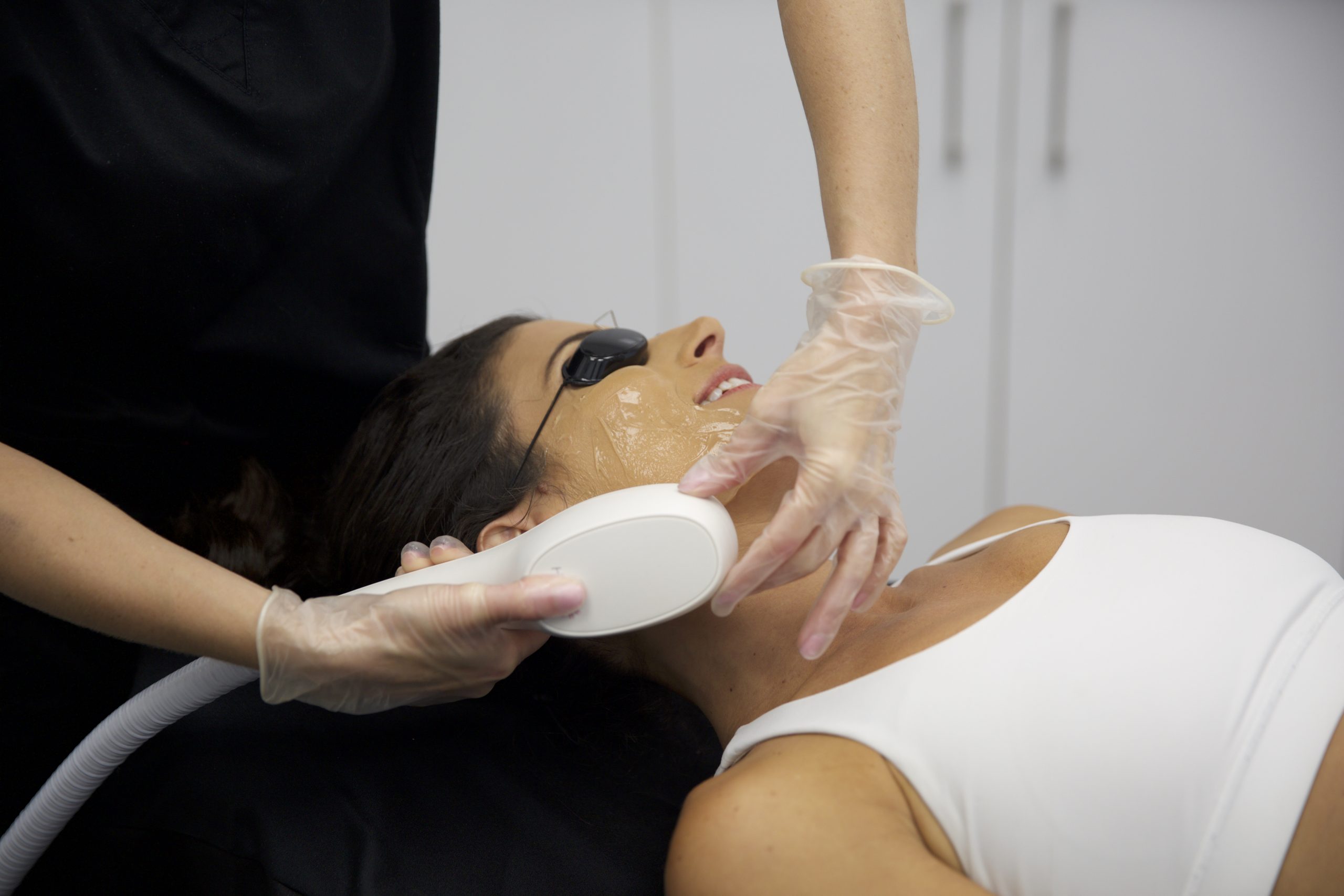 The Intense Pulsed Light with SmartPulse technology delivers precise light through several layers of skin, which generates heat when its absorbed by the targeted tissue. This corrects imperfections in the skin without  damaging surrounding tissue. At the same time, a real-time cooling system works to keep your skin protected.
Venus Versa is a powerful, virtually pain-free Intense Pulsed Light treatment with SmartPulse technology. It reduces visible signs of premature aging, such as fine lines and wrinkles, sun damage, brown spots, visible veins, and discolouration.
What to expect
Most patients receive 4-6 treatments, with each session lasting approximately 15-20 minutes. Treatments are usually performed every 3-4 weeks. Consult your certified provider to determine the right treatment for you.
Effective Results
Intense Pulsed Light with SmartPulse technology ensures optimal, precise, and consistent energy throughout the treatment to provide the best possible results.
Superior Comfort
An advanced real-time cooling system ensures skin is always protected from the heat, so you can enjoy a more comfortable treatment with no downtime.
Intense Pulsed Light with SmartPulse technology penetrates through to the skin's deeper layers to repair and rejuvenate from the inside out.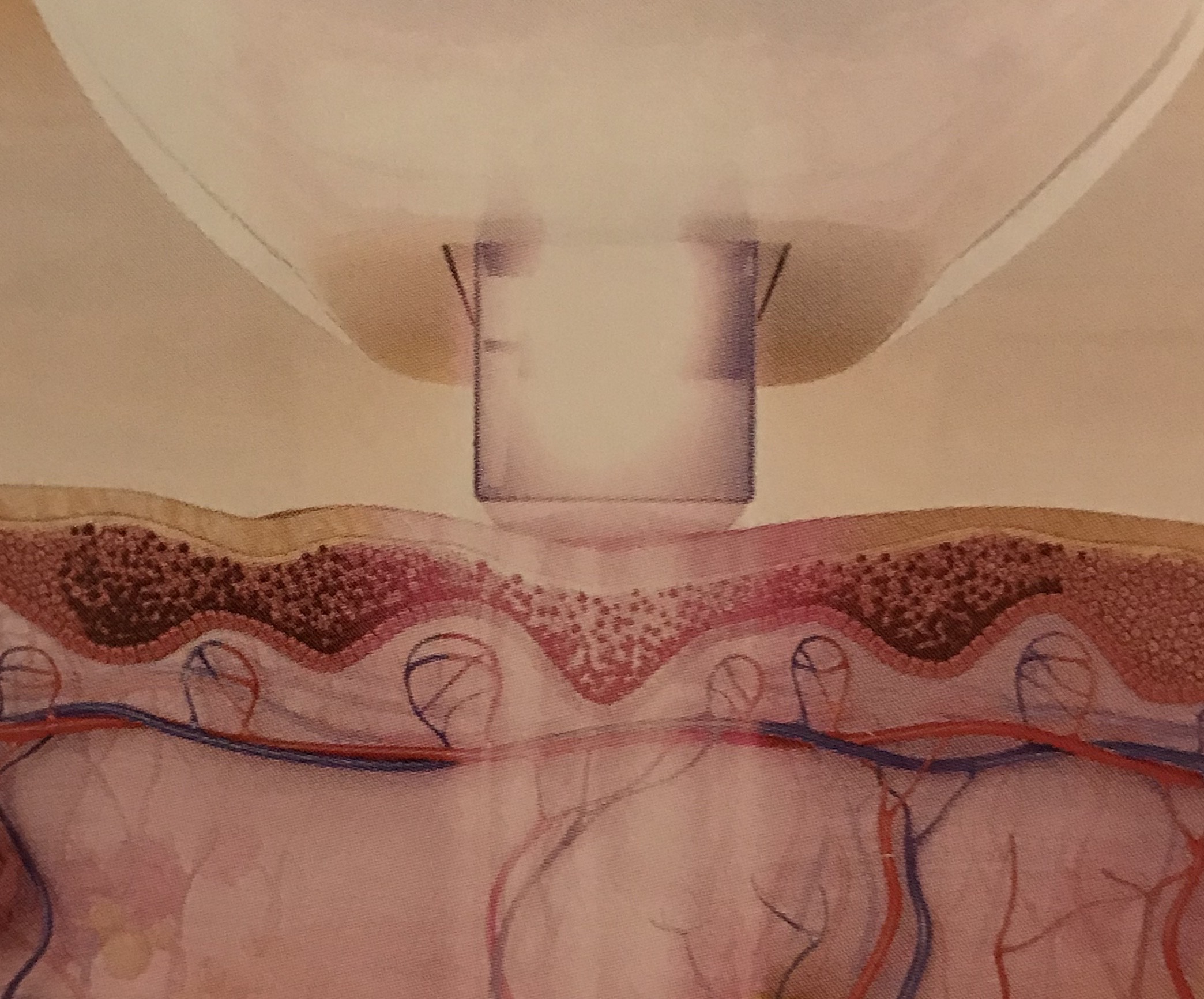 The real-time cooling system ensures you skin is continuously protected from the heat for unparalleled safety and comfort.