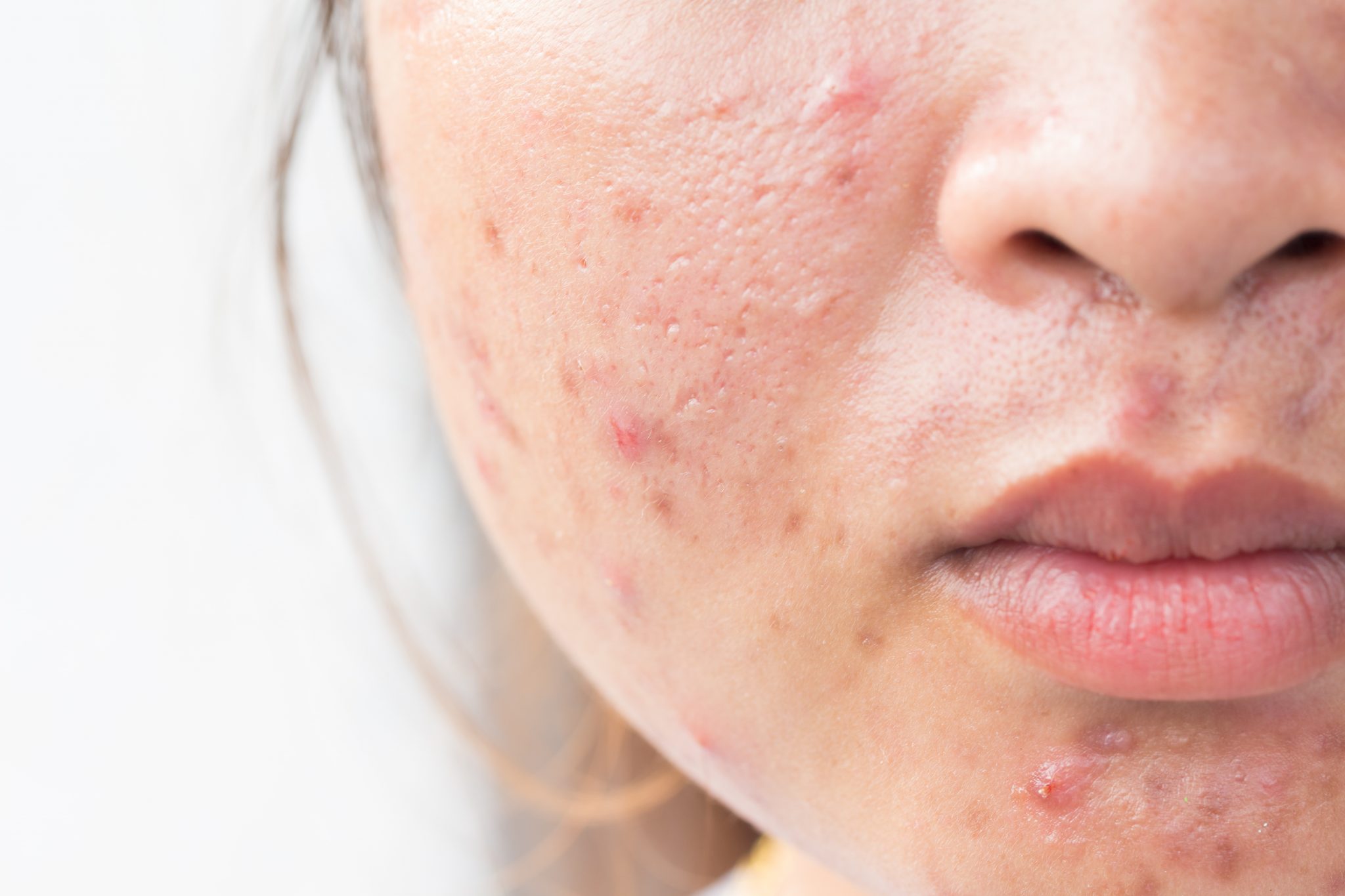 Acne Solutions
What is Acne?
Acne is a common skin condition that can occur in adolescence as well as adulthood. Pimples happen when pores get clogged with dead skin and oil and bacteria buildup. It is also an inflammatory condition. 
Is there anything I can do by myself to improve my acne?
Yes, taking care of your skin is really important in acne treatment, here are some tips:
Do's:
Wash your face twice per day using warm water with a gentle facial cleanser
Don'ts:
Do not scrub your face, it can make your condition worse
Do not wash your face with hot water
Do not pick or squeeze your pimples (it can make your acne worse, leave scars or even cause an infection)
Avoid oil-based makeup and skin products.
What acne treatments are available?
There are many treatments out there for acne. If your acne is mild, you can try to treat it yourself, but if you see no improvement after 3 months or you have moderate to severe acne, you should make an appointment with your healthcare provider to discuss treatment options. Here are a few different treatments that are available:
Retinoids: They can help unclog your pores, it is important to protect your skin from the sun when using these products
Salicylic and glycolic acid: These products help to unclog pores by removing dead layers of the skin
Prescribed medication
What options do we have for treating your acne :
Skin assessments and skincare lines (clear cell) formulated to treat acne types 1-4. The active ingredients contain the right amount of salicylic acid and benzoyl peroxide to treat efficiently acne.
IPL Laser Acne dual treatments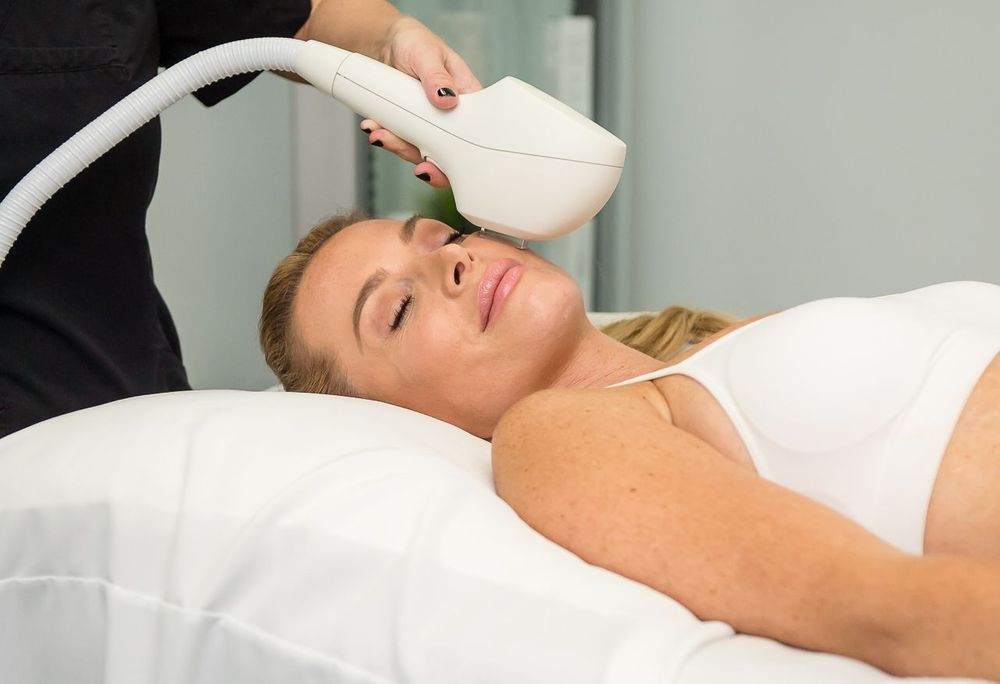 We use IPL with Dual light treatment:
Blue light:  kills the acne-causing bacteria (p.acnes)
Red light: controls inflammation
Our technology focuses both on the cause and the visible symptoms of acne.
By using the dual light technology you can expect better and quicker results than IPL alone.
What to expect
Most patients receive 8-10 treatments performed twice a week. The duration of each individual treatment is approximately 15 minutes. Consult your certified technician to determine the right treatment plan for you.
Effective Results
Intense Pulsed Light with SmartPulse technology ensures optimal, precise, and consistent energy throughout the treatment to provide the best possible results.
Superior Comfort
An advanced real-time cooling system ensures skin is always protected from the heat, so you can enjoy a more comfortable treatment with no downtime!
You can also visit this page to find more Acne Solutions