Your well-being and satisfaction are our top priorities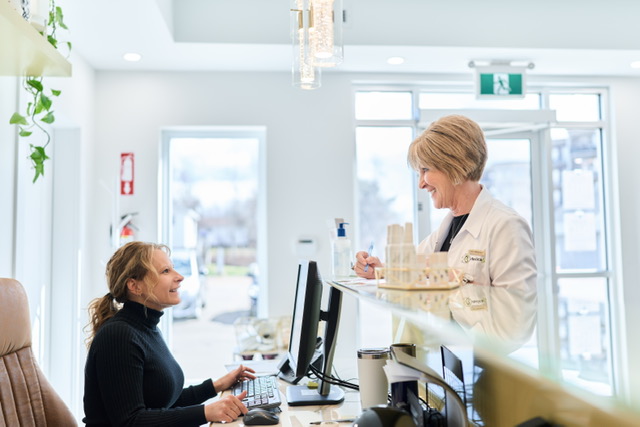 Rehabilitation is care that can help you get back, keep, or improve abilities that you need for daily life. These abilities may be physical, mental, and/or cognitive (thinking and learning). You may have lost them because of a disease or injury, or as a side effect from a medical treatment. Rehabilitation can improve your daily life and functioning.
Our commitment is to help you feel better in the most efficient and comfortable way possible.
What are the goals of rehabilitation?
The overall goal of rehabilitation is to help you get your abilities back and regain independence. Keep in mind that the specific goals are different for each person. They depend on what caused the problem, whether the cause is ongoing or temporary, which abilities you lost, and how severe the problem is. The rehabilitation team sets both short-term and long-term goals for each problem at any age.
From acute injuries to chronic conditions, every day we have the pleasure of helping people overcome a wide variety of problems.
Reduce pain – Fast Recovery – Prevent further injuries
Many patients under our care also report having increased energy, more restful sleep, and an improved posture.
Whatever your reason for coming to see us, you will receive a professional and personalized service to get you feeling better as quickly as possible. Our team is proud to offer to our clients a fast accessibility to start the rehab process.
The multidisciplinary team members of the rehab clinic are all located in the same place, which facilitates appointments and travel.
A recuperation process under supervision will be more efficient, faster and will motivate you to accomplish your daily goals.
What happens during the process of Rehabilitation program?
When you get rehabilitation, you often have a team of different health care providers helping you. They will work with you to figure out your needs, goals, and treatment plan. The types of treatments that may be in a treatment plan include:
Assistive devices, modalities and medications which are tools, equipment, and products that help people with disabilities move and function.
Follow-up and support during the whole program
Personal Trainer or/and Ergonomist to help you with your daily activities
Physical therapy to help your strength, mobility, and fitness
Mental health counseling
Physical assessment
Treatment for pain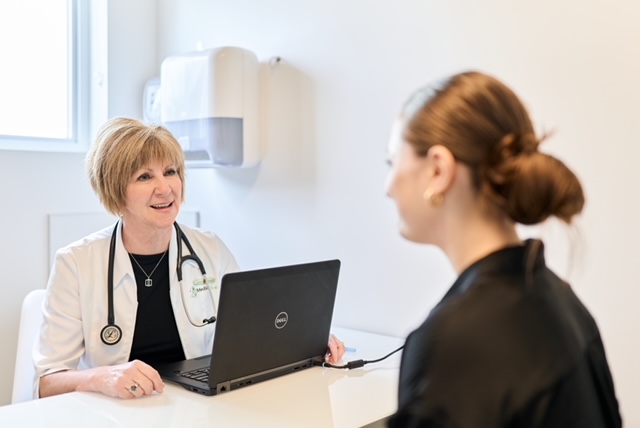 Multi-Disciplinary team members:
Nurse Practitioners
Chiropractor
Registered Massage therapist and Ergonomist as needed.
Neurosurgeon
Personal Trainer